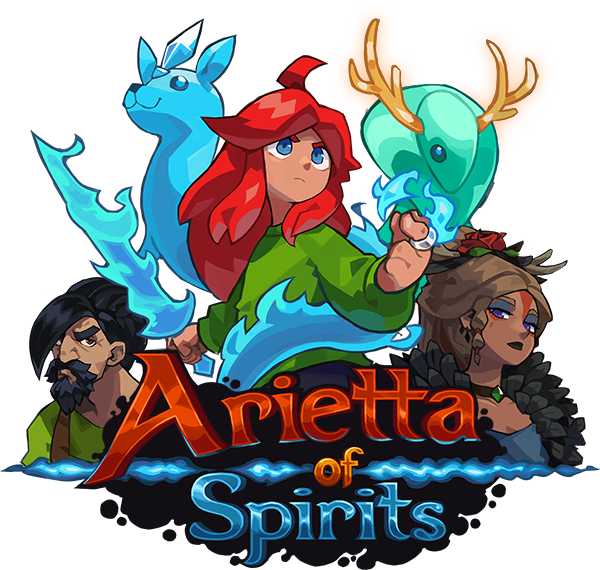 Arietta of Spirits
An update about the release date
---
Hello everyone!
We want to let you know that the launch of Arietta of Spirits will unfortunately be delayed until the beginning of 2021.
Originally, we were hoping to release the full version of the game this year, but rather than rushing things, we want to take the time and polish the game to the level we are happy with. We have also listened to your feedback from the demo and have made changes, both big and small, to make the finished game even better.
Once we are able to settle on an exact release date, we will let you know! So stay tuned for more news and updates!
---

To those who are more interested in details, here are some things we are still working on to finish:
Polish of the final area of the game and the related cutscenes (This is quite a lot different from the rest of the game. It's going to be epic and emotional, and we don't want to spoil it – hence the lack of updates lately)
Polish of the mechanics, graphics and sounds for the final bosses
Testing, ...lots of testing
Other administrative and business side of things
Your patience is highly appreciated, and we'll try to make sure that it'll be greatly rewarded once the game comes out!
- Arietta of Spirits Team
Files
AriettaOfSpirits_1.0.0.7_windows_demo.zip
109 MB
Oct 06, 2020
Comments
Log in with itch.io to leave a comment.
We will wait all the time you guys need!
Take your time to make the best game you can.