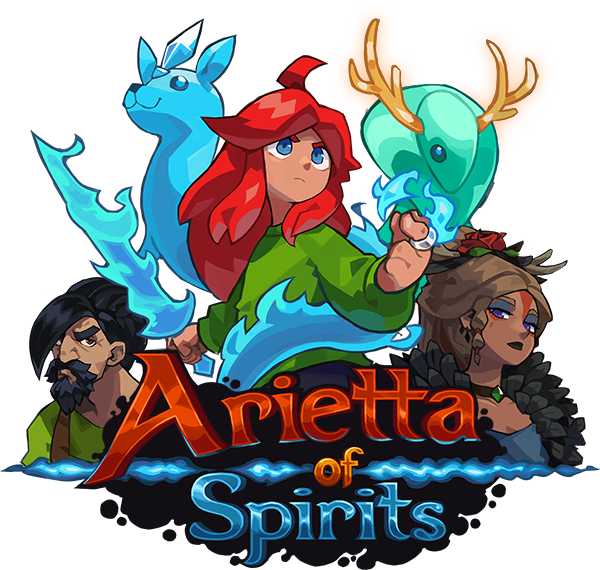 Arietta of Spirits
Arietta of Spirits OUT NOW on Steam
---
Arietta of Spirits is now available on Steam! To celebrate the launch of the game, we offer you a -10% launch discount! This offer is available for one week, so grab it while you can!
We wish you exciting moments while delving into the world of Arietta of Spirits!
Comments
Log in with itch.io to leave a comment.
why isnt it free :< i wanted to try but its ok i guess
Are you not planning on selling it on itch.io? From what I know, itch takes a smaller cut right?
From what I read, Itch lets the content creator choose how big will be Itch's cut.
Also, to the dev: I'd be interested in buying it here too.
Yes, we have plans on releasing the game here too! :)
It's now available here on itch.io as well!
Congratulations to the release! May I ask if the game has DRM (Steamworks)? Or does it run without the client? I noticed that many indie-devs sell their games DRM-free on Steam and I'd purchase it on Steam if that'd be the case here.
Just purchased the game. The Steam versions seems indeed to be DRM-free, I can start it without the client running. :D