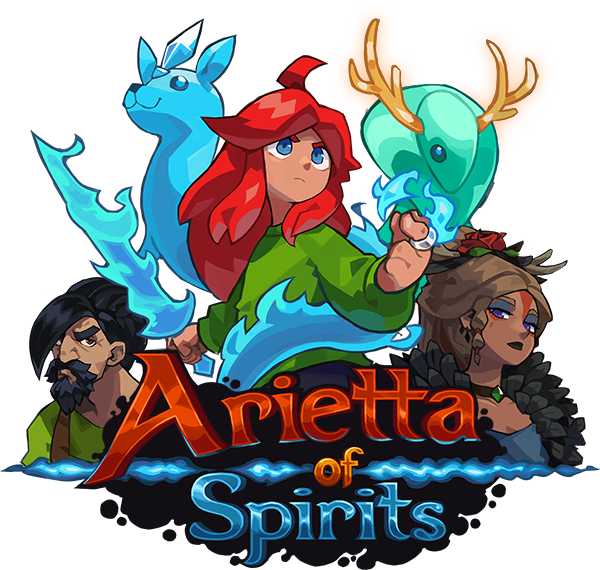 Arietta of Spirits
Arietta of Spirits is launching this Summer!
---
After some silence, we are finally back with great news (and a brand new trailer)!
Arietta of Spirits will be released in Summer 2021 for PC, Nintendo Switch, PlayStation 4 & Xbox One.
And that's not all!
Physical editions will also be available for the Nintendo Switch and PlayStation 4. They will be available in limited quantities and the pre-orders have been opened. Physical copies will ship in Q4 / 2021. Get your copy at www.redartgames.com !
We know that many of you have been asking for localizations for different languages, and thus we shall deliver:
The game will be fully localized in the following languages:
English
French
Italian
German
Spanish
Russian
Japanese
Polish
Brazilian Portuguese
Traditional Chinese
Simplified Chinese
More news and the exact release date to follow soon!
~ Third Spirit Games